Caroline, the other half of Boss Baddie and my life, and I are heading out to E3 in June. It's a long long flight from the north of England involving 2 stopovers on the way back, but it'll be worth it.
It's really quite mad. This time last year I was trying to get a job as a freakin TESTER!
In other news I'm now a lecturer on a game art+design course. Crazy times.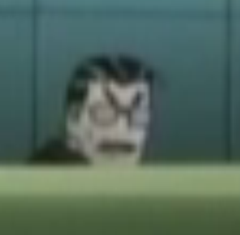 Tags: Games, Games industry, Life