Whilst perusing my hard drive during a rainy Bank Holiday I found an old folder full of games I once loved enough to backup for eternity on a RAID backup.
Alex Adventure.
Without dissecting it too much I want to just switch off a bit. Ok?
I love this game!
It's fun.
It's wacky.
It's outrageous!
I fell in love with the total throwback charm. Unlike modern day retro-styled big hitters (such as VVVVV (not sure if that's enough V's)), it focuses on something that other games don't. Growing up on the Amiga and Spectrum I found most games to have a total lack of direction. Games like Popeye and Ghostbusters on the Spectrum were a hammer to my little 6 year old brain.
Alex Adventure transposes that feeling to adults. It's something that commercial games don't do. It's risky and out there. Something I think I subconsciously tried with Lunnye Devitsy. The "levels" are labyrinthine with enemies that have strange movements.
However it was composed I found myself going back until completion.
You know it's 11pm and I'm going in too deep here. It's just a fun game yeah. If you played lots of real, old games then you might like this. Or you might not.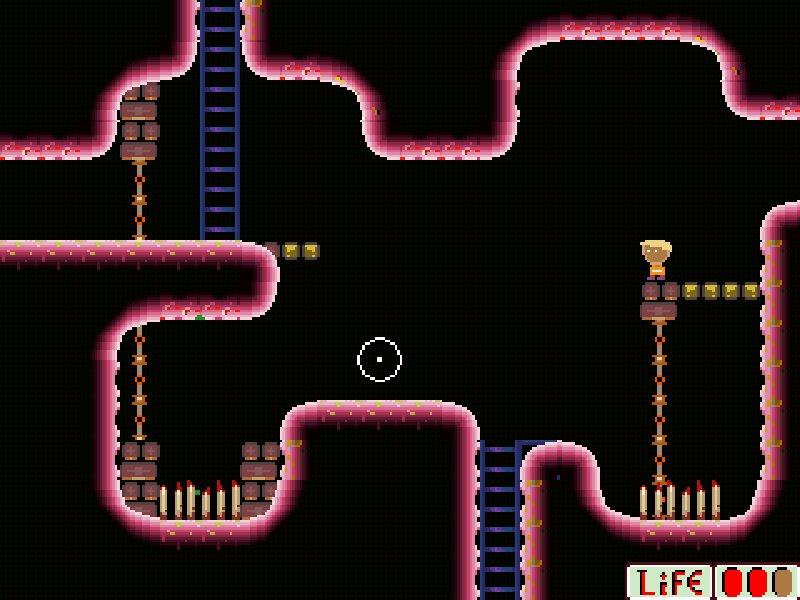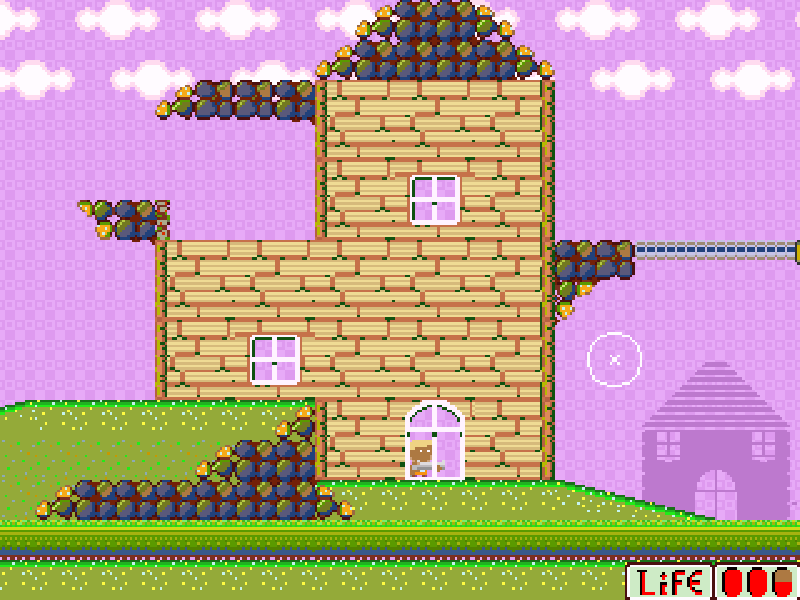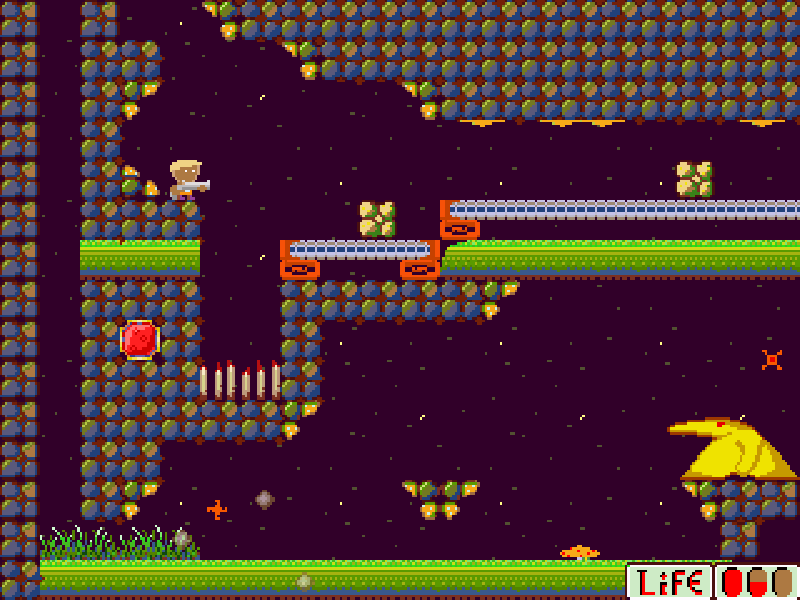 Tags: Games