I think I mentioned this before. I must have! Or if you didn't know-
Last year I went to GamesCom and whilst there became hugely inspired to tidy up my older games, to bring them up to scratch and fit in with the Boss Baddie style. Lunnye was the first to be updated. It's been great going through the old code and music.
I've done 4 or 5 passes on the new soundtrack. I've tripled the number of songs by remixing and tweaking each song 3 times. The original tracks are there, remastered to boot. It took me 4 days to make the original OST, this one has so far taken me 3 weeks. I've sampled it through regular JBL stereo speakers, Sony 5.1 surround, built-in iMac speakers, crappy iPhone headphones and some medium-range Sony headphones. In a way it was great doing that, grading each song out of 5 and listening to it nonstop. Some of the new tracks are pretty mental (there's a brass band one, a banjo one and one that sounds like the song on South Park when Jared is sad whilst walking through a basketball court).
I've styled it to look a bit more dream-like. And it's in 16:9!
Another super important thing was to get controllers working flawlessy, and as transparent as possible. I've done this by using a proper XInput extension (used for XNA no less!), and controllers now have no on/off option – keyboards will always be useable but if you have a controller it will also use that too (player 1). So the only option in the settings now is fullscreen or windowed!
It will also be fully compatible with your old saves.
There will be more stuff to announce, and then Wake! (whilst we also work on the new Boss Baddie stuff)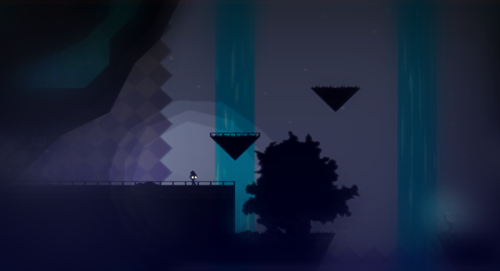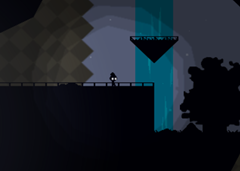 Lunar Pack 2013 should be out this month.
Tags: Lunar Pack, Lunnye Devitsy