Well we've had a bit of downtime. I don't know how back the site is yet but it's going to be a gradual thing over the next 24 hours or so.
Gonna do a big update sometime soon and sort out the mess that is this place.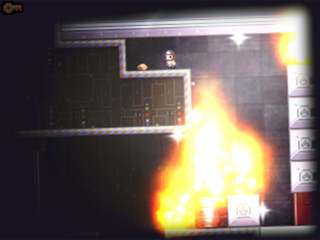 And Wake is being tidied up now! Should be released soon.
Tags: Site