Tuesday, May 8th, 2012
I never get rid of my old pics. Here's the oldest one in my pictures library-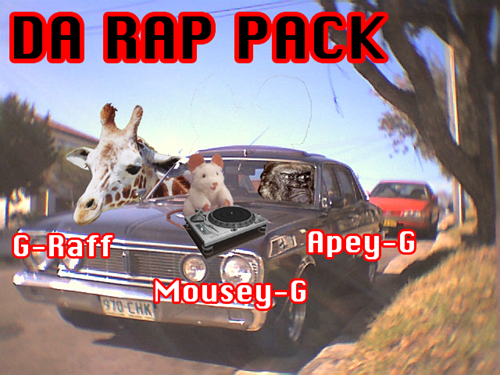 Made in Photoshop in 1998/1999 or so (the first couple of years at secondary school). So there you have it. Proof!
SO HERE WE GO. Be prepared for sneak peaks at things that never made it into the final game, early concepts and unrefined silliness from the Really Big Sky and Big Sky libraries!
Also one random commenter who correctly points out the ONE picture in this post that doesn't have a link to a larger version will get a Steam code for Really Big Sky!
Ends this Friday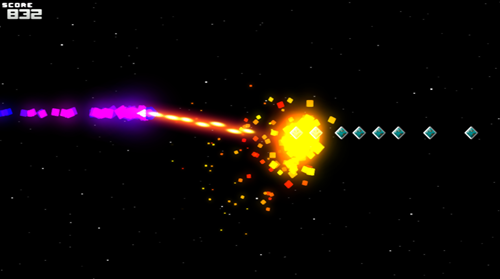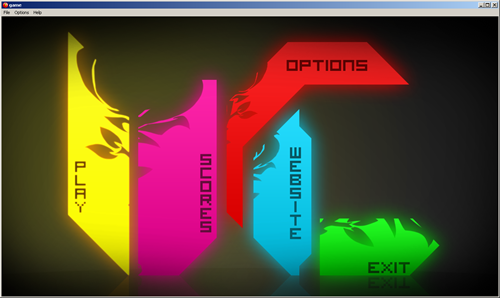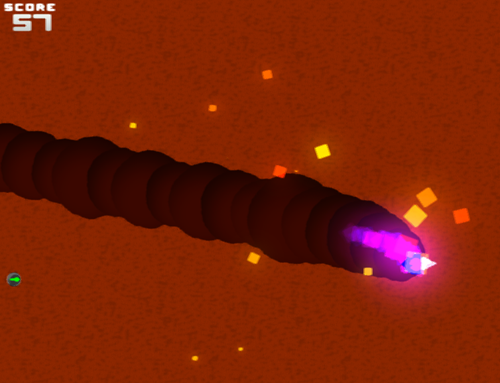 The ship is born!