Tuesday, January 5th, 2010
I was hoping to have Wake released by now. Developments coming to an end now, it's mostly just balancing, bug fixing and testing. It'll be out this month without any doubt but I've realised there are pretty much no details about it!
So what to do you need to know about it?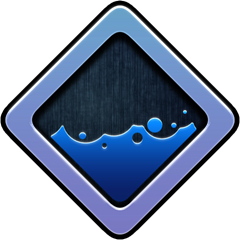 It's a distilled Metroidvania type game. The premise is explained on the title screen and there's no real story after that. It's a fight for survival, a race against time (or rather, water) to get to the exit. There are 3 difficulty modes that alter the initial items and other things… but most importantly it alters the final score. And that's what this is all about! A juicy score! It's the first game I've made with an online highscore and I've integrated it right into the game, so you can check the Top 100 or the 10 latest scores. It's grown from a tiny minigame project into a fully fleshed out game hence the longer development time.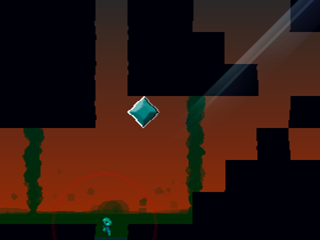 The very first screenshot I took back in August, still using the Tormi sprite too.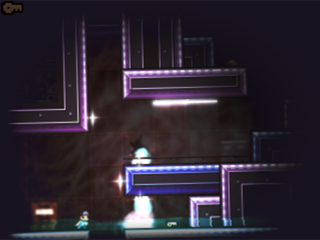 …and the latest.
And the Christmas Steam sale! I've had to buy (or been gifted by the most wonderful girlfriend)…
FUEL
Oblivion Game of the Year Deluxe
Beyond Good and Evil
Morrowind Game of the Year
Trine
Torchlight
Jedi Knight: Jedi Outcast
Multiwinia
Darwinia
Max Payne 1
Max Payne 2: The Fall of Max Payne
Jedi Knight: Mysteries of the Sith
Jedi Knight: Dark Forces II
Indiana Jones and the Fate of Atlantis
Indiana Jones and the Last Crusade
Loom
The Dig
Prey
Zombie Driver
Braid
Defense Grid: The Awakening
Alpha Prime
Geometry Wars
FarCry
Grand Theft Auto IV