Wednesday, March 27th, 2013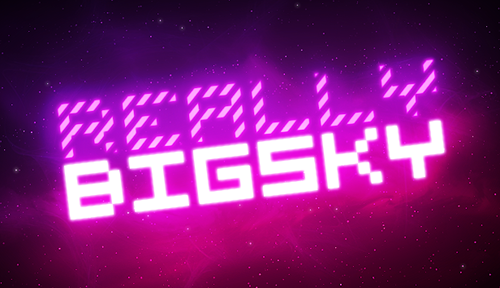 http://store.steampowered.com/app/201570/
One thing that had always bugged me about RBS was the lack of controller support – it worked, but nowhere near as well as it should. So I recoded the whole controller code thing with a new controller extension! It works as it should if you're using Xbox controllers (real or fake!), and probably just as well with Aldi Discount Controllers.
There's a new bloom shader too and loads of optimisations. It's still not perfect for everyone. But that's just a way of MMF2 telling me to stop being cruel.
Give it another go! If you want. If not there's always the Lunar Pack

And has anyone else played the new Tomb Raider? It's wonderful!